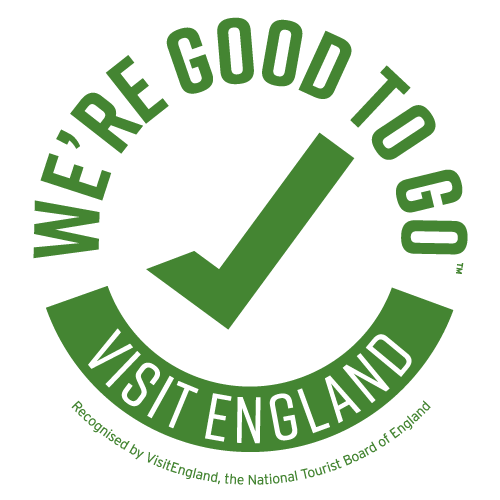 In light of the recent rise in cases of Covid 19 locally, we have decided to shut the Samson completely until the new year.
Having spoken to staff we feel that, although the risk is low from takeaways, there is still a small risk of transmission and our priority is keeping everyone safe and well and able to enjoy Christmas with loved ones.
We will reopen for takeaways in January, assuming it is safe to do so, and hope that a vaccine is around the corner so we can reopen fully before too long.
From all of us at the Samson we wish you a very merry Christmas and a happy, healthy 2021!
Originally a coaching inn established in the 17th century, then rebuilt and re-branded after a famous steam engine when the railways arrived, the Samson Inn has been welcoming weary travellers for centuries. Today we're proud to continue that tradition in our friendly bar, serving delicious home-cooked food and offering comfortable bed and breakfast accommodation.